All LPS pupils (whether currently in school or learning from home) were invited to participate in a Virtual Sports Day.
26 Jun 2020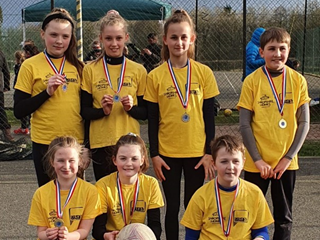 Miss Kinsey gives a brief summary of what has been an amazing season!
03 Apr 2020
Some helpful information from the well-bring team giving links to support your child at home.
22 Mar 2020
On Friday 20th March, the school closed to all children with the exception of those whose circumstances met certain criteria. If you need to see copies of the letters sent out to parents regarding booking free school meals, booking places for childc
22 Mar 2020
Please read the letter sent to parents regarding the closure of the school after the announcement by the Government today.
19 Mar 2020