At Ludlow Primary School, we recognise Music as an academic subject and believe in the positive elements that it brings in order to enrich life. 
We have passionate staff who are keen to foster a love of music and designated teaching spaces equipped with a range of tuned and percussion instruments. Our quality teaching resources allow staff to model and scaffold - building on prior learning and introducing pupils to a deeper understanding of the subject, a range of musical genre and a depth of technical vocabulary.
Singing takes place regularly across both sites where children's active participation and enjoyment is seen to boost self-esteem. A weekly singing assembly is a particular highlight of the week along with a KS2 choir club.
During their time here, every child at Ludlow Primary School is given the opportunity to learn an instrument through the expert teaching supplied by the Shropshire Music Service. Currently children in Year 3 are learning the ukulele whilst Year 5 are being taught to play a brass instrument. Children are given opportunities to perform to a live audience, both in and out of school, where they can experience the uplifting emotions that come in response to applause and appreciation.
Recommended Reads: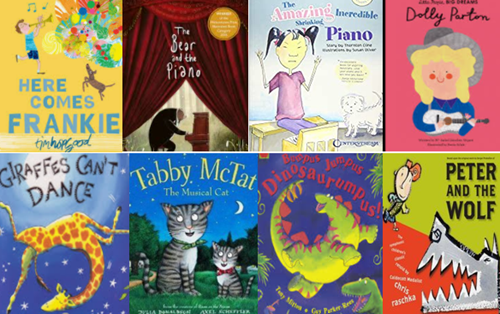 Music I.I.I. Curriculum Statement
 Music Vocabulary